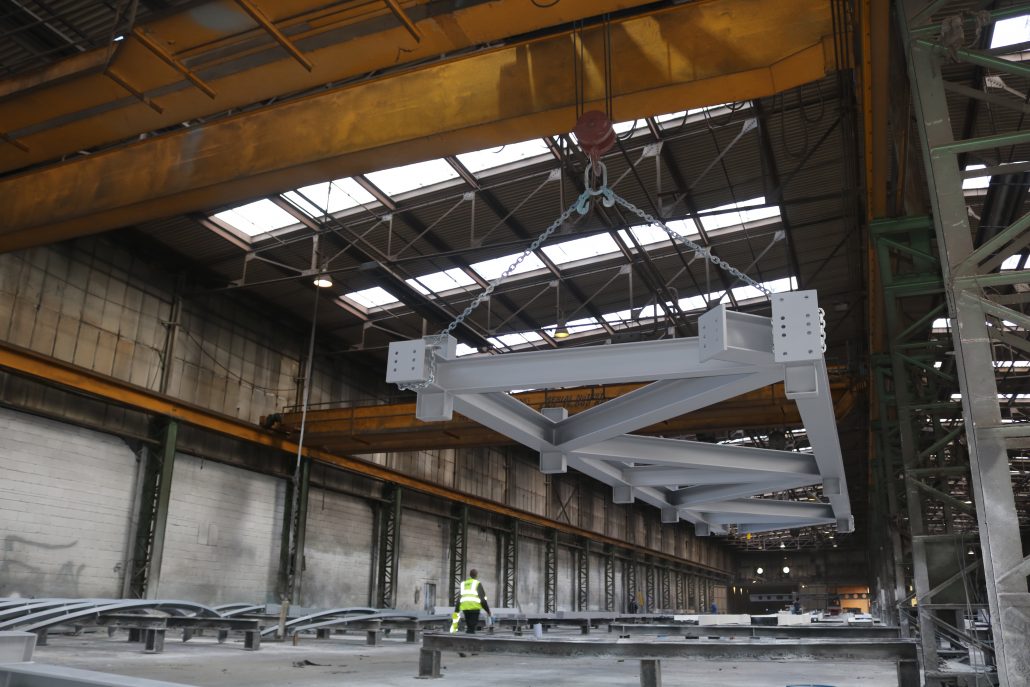 Our QA Department is manned full time by three paint inspectors working the full 24 production period. Each inspector is currently going through
extensive training in preparation for the NACE CIP Inspectors certificates.
P Reid is cert ICCOR level 2, D Croft is Nace level 2.
Highest Quality Inspections
Ongoing training of our operatives is a matter of course, we have recently registered with Correx to commence training with ICATS.
ICATS registration and training is fast becoming the preferred pre qualification method of all the major construction and utility companies. Paul Reid, one of our inspectors is to attend their 'train the trainer' course and commence the in-housetraining of all our production operatives.