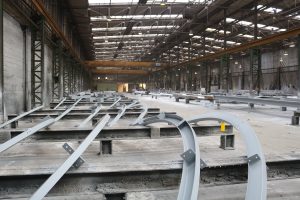 The site comprises of approximately 10 acres of land, of which 98000 sq ft is the internal production facility.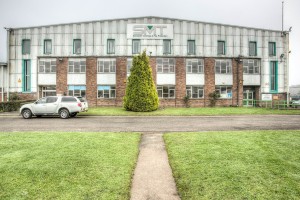 The new look website and logo is the next phase of ongoing, continual improvement, having recently moved into new premises in Skelmersdale.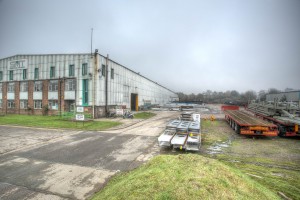 The remainder of the land with hard standing, provides an extensive storage area capable of storing over 80 trailers.
Once again Standish Metal Treatment has proved they are the leading force in Large Volume firecoating for steelwork in the UK